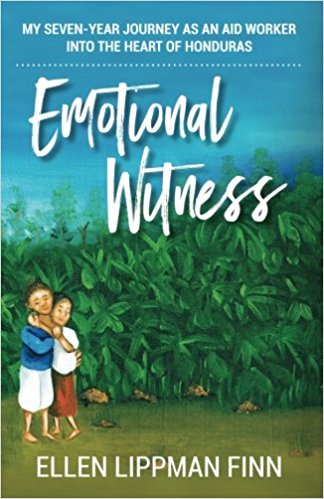 Hello, my friends!  My book EMOTIONAL WITNESS
is NOW available on Amazon, in print and on Kindle!
For those of you who want to learn more about my inside experiences, activities, thoughts, and feelings of providing international aid in Honduras, this is my heartfelt reveal!
To all the wonderful supporters over the years, I thank you and want you to know that I wrote this book for you!
To buy the book in PRINT, click HERE.
To buy the book for KINDLE, click HERE.