Thank you for your interest in making a donation. Your gifts are so greatly appreciated and make all of our work possible! Here's how you can help:
Online Donation
Just click the button above to make a one-time donation or set up a recurring donation to help with ongoing needs. To direct your donation toward a specific purpose, click the "Add special instructions" link on the review page of the donation process and make a note of the intended program (milk, school supplies, etc.).
Please note we have a NEW MAILING ADDRESS, and be sure to include the apartment number!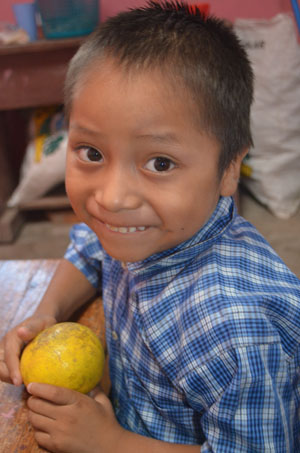 Mail a check made out to Ellen Finn to:
BUENOS VECINOS
C/O JAN CAVITT
1011 Bancroft St., #206
Bellingham, WA 98225
Need to reach us? Email Ellen at ellenlfinn@hotmail.com.
For tax receipts of donations of $250.00 or more;
Anna Wilde
Rare Restorations
8043 45th Ave. S.W.
Seattle, Wa 98136
THANK YOU!!!!